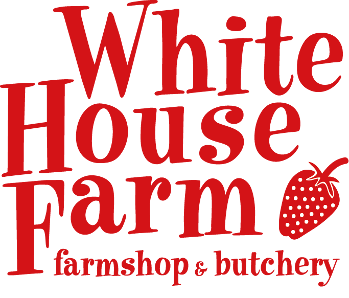 We will be holding three markets in December on 
Saturday 2nd, 9th and 16th December, 9-1pm.
Cafe, Farmshop, Award Winning Butchery
At White House Farm, on the edge of Norwich, we are enormously proud of our partnership with the local dairy, Nortons. Family run, three generations in, with a herd of 70 Brown Swiss beauties, they really do make the best milk. We use it in every cup of coffee we sell in the cafe and sell their full range of artisan cheeses and yoghurts in the farmshop. In our opinion, their milk makes our flat whites second to none. Through the pandemic we liaised with so many partners like Nortons dairy who worked their socks off to supply their local community in the hour of need. I had the Cow to Cup concept in my mind, but it has taken the incredible team at Meantime Media (Luke, Joe, Liam & Micheal) to make this happen, for which I am eternally grateful. It's a feat that has surpassed my wildest imagination. Thank heavens for creative minds like theirs. I hope you enjoy watching it as many times as we have! Top tip - turn your sound up for the full experience. 📣
From the Farmer and his Wife!