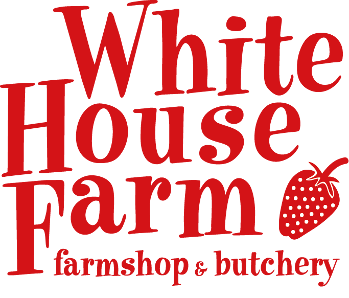 We're closed today (Mondays), but looking forward to seeing you tomorrow :-)
WHF Shops and more
We are delighted to we welcome a range of independent local businesses to the existing Cafe, Farmshop and Butchery.
Thanks to our development of the former traditional Norfolk farm barns, you will have the pleasure of visiting the following businesses, all within 10 minutes of central Norwich:

Camping - enquiries 07812 171 784
Enjoy free parking, or a safe cycle route from the Wroxham Road Park and Ride roundabout. Follow all signs to the farm.
WCs, Baby changing facilities, Cafe and all you need in one handy place.
Come enjoy a day out at the farm!
Something for the kids?
If you go down to the woods today....you'll be sure of a big surprise! Book all kiddy activities throughout the year here with Holly from
Gro Wild
.