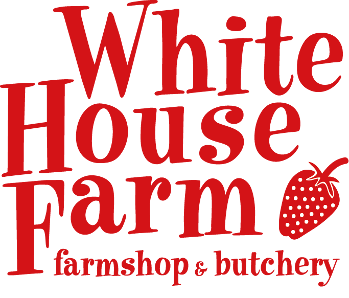 We will be holding three markets in December on 
Saturday 2nd, 9th and 16th December, 9-1pm.
Come and work for us?
We're always on the look out for exceptional people who share a passion for what we do here at White House Farm. After all great people are hard to find. So if you love food, growing things, have previous catering experience then get in touch with the farmer's wife: [email protected]
We're looking for special people who leave a place better than they found it, are totally unflappable, and who have bags of initiative to get on with the job in hand. We need worker bees to be able to work for us all year round as we build the business, not just summer workers. We are growing but we can't do that without a super duper team.